Network and IT Security Specialist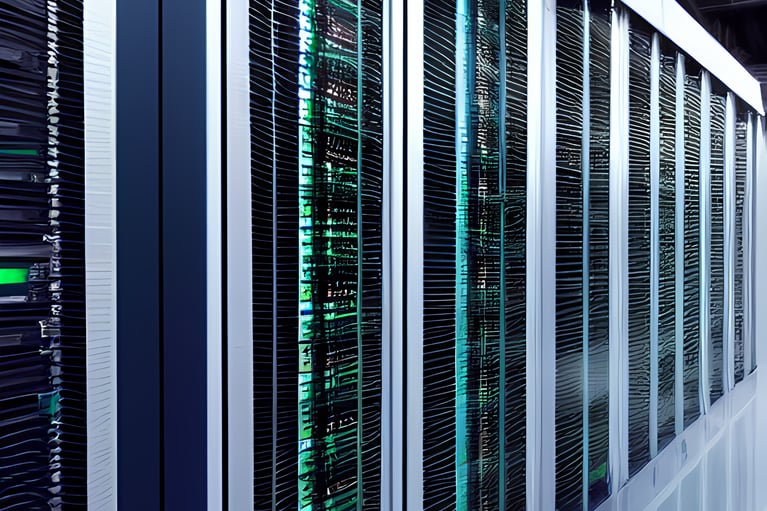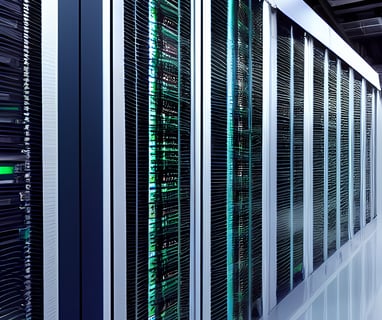 Cisco Router and Switch Configuration
Skilled in configuring and troubleshooting Cisco routers and switches for optimal network performance and security.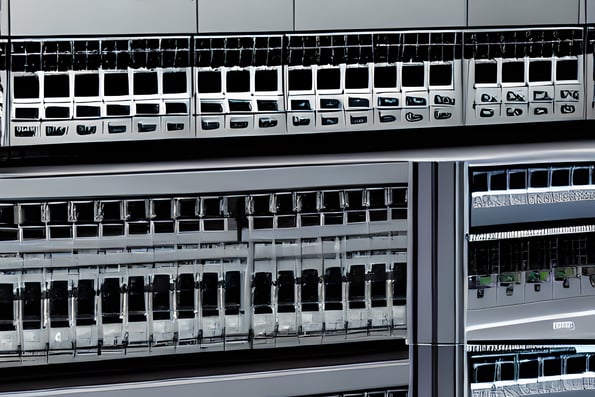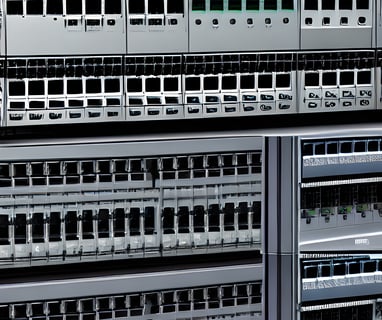 Windows Server Administration and Configuration
Proficient in administering and configuring Windows Server to ensure secure, efficient, and reliable network operations.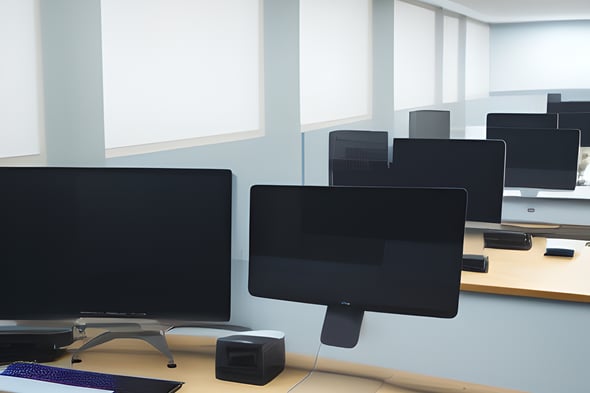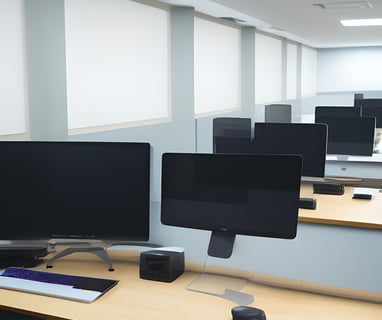 Virtual Machines and Personal Computer Building
Experienced in setting up and working with virtual machines using VMware and VirtualBox, as well as building and repairing personal computers.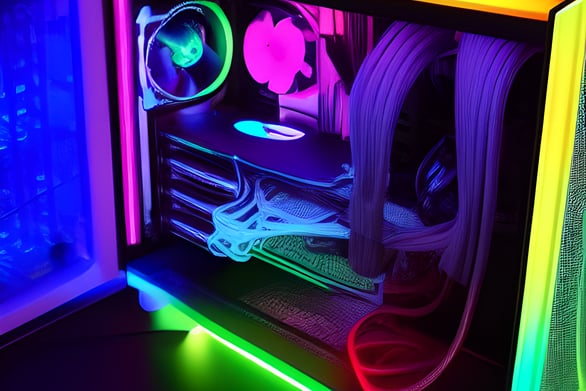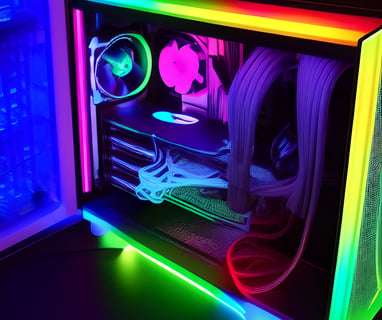 Muskegon Tech is a personal project by Jack Bryant, an IT specialist with experience in networking and IT security. Located in Muskegon, Michigan, I possess a comprehensive understanding of various networking equipment such as routers, switches, and firewalls. I am proficient in configuring, managing, and troubleshooting these devices to ensure smooth network operations. Additionally, my expertise extends to virtualization technology, including vmWare and VirtualBox, allowing me to create and manage virtual environments efficiently. I am well-versed in cloud networking solutions, such as AWS, Azure, and Google Cloud, enabling me to design and implement scalable and secure cloud-based networks. I have hands-on experience in building, maintaining, and repairing both desktop and server systems, ensuring optimal performance and reliability. My knowledge in these areas enables me to effectively design, deploy, and manage complex networking infrastructures while ensuring smooth functioning and reliability. Contact me for all of your networking and IT security needs.
Contact me for networking and IT security solutions that meet your business needs.